Andrew Ferguson
Recent Articles by Andrew Ferguson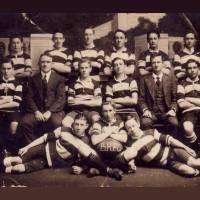 March 27th 2009 06:59am by

Andrew Ferguson
LU Team of the week - Round 2 (NRL)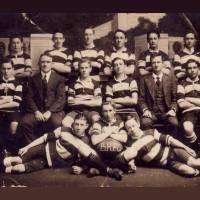 March 18th 2009 06:53am by

Andrew Ferguson
LEAGUEUNLIMITED Team Of The Week - Round 1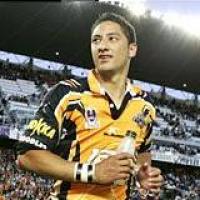 November 26th 2008 09:21am by

Andrew Ferguson
LEAGUEUNLIMITED.COM'S Andrew Ferguson looks at the Tigers 2008 NRL season.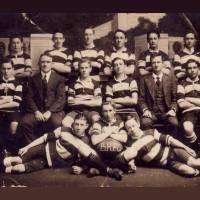 September 10th 2008 11:37am by

Andrew Ferguson
LEAGUEUNLIMITED team of the week for Round 26.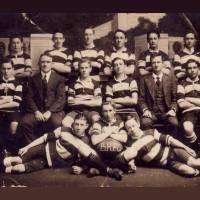 September 3rd 2008 10:09am by

Andrew Ferguson
ROUND 25 Team Of The Week
Subscribe to our eNewsletter
Keep up to date with all the happenings in the world of Rugby League with our free eNewsletter!
Facebook
And so it was, the first #TeamlistTuesday of 2015 was bestowed upon us. We have all 16 #NRL Teams & ...

1 day ago - 5 Likes

MERRIN | Penrith Panthers today confirmed the signing of current Dragons & NSW Blues forward Trent M...

2 days ago - 5 Likes

SUPER LEAGUE | Round 3 completed overnight! Check out the ladder below.

Round 3 results in one easy...

3 days ago - 7 Likes

PREVIEWS | All 16 #NRL Club Previews are now live on LeagueUnlimited.com.

Head to our twitter feed ...

3 days ago - 3 Likes

PREVIEW | Our final preview looks back at a horror season both on and off the field for the Wests Ti...

6 days ago - 2 Likes