Author Profile: Ashley Higgins
Average Article Views:
1,351.50
Recent Articles by Ashley Higgins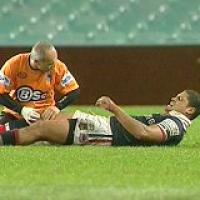 September 5th 2008 09:58pm by Ashley Higgins
THE Sydney Roosters have secured their first Top 4 position since 2004 and a home final after defeating the St George Illawarra Dragons 10-0 in a lacklustre match at Sydney Football Stadium.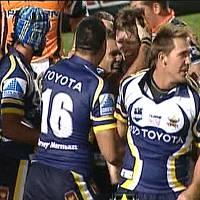 August 30th 2008 10:04pm by Ashley Higgins
THE North Queensland Cowboys are looking certain to avoid the dreaded wooden spoon after a 22-6 win over the Canberra Raiders at Dairy Farmers Stadium tonight, in front of a crowd of 14,998.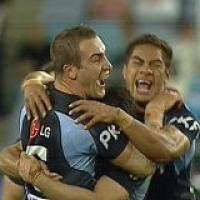 August 29th 2008 10:33pm by Ashley Higgins
A "Brett-inspired" Cronulla Sharks have ended the Wests Tigers 2008 NRL campaign with a 32-6 win at Leichhardt Oval, in front of a moderate 10,766 crowd.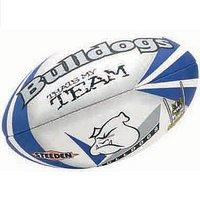 March 6th 2007 10:57am by Ashley Higgins
FLAG... check Beanie... check Jersey... check Sunscreen... check Food and drink... check Neck brace and pain killers... check If you ever wondered what supplied you