Author Profile: Ben Robinson
Total Article Views:
52805
Average Article Views:
1,353.97
Recent Articles by Ben Robinson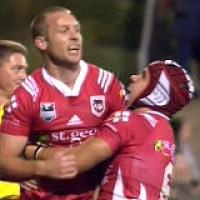 March 12th 2010 10:10pm by Ben Robinson
THE St George Illawarra Dragons have claimed first points of the new season, grinding out an 18 points to 12 victory over the Parramatta Eels at Parramatta Stadium tonight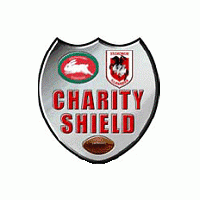 February 27th 2010 10:30pm by Ben Robinson
A Brett Morris try in the dying seconds of the game had resulted in the first drawn Charity Shield since 2002, with both teams putting 26 points on the board in front of 27,221 fans at ANZ Stadium tonight.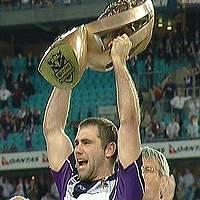 October 4th 2009 07:46pm by Ben Robinson
THE Melbourne Storm have ended Parramattas fairytale run to the Grand Final and atoned for last years loss, taking out the 2009 Telstra Premiership 23 points to 16.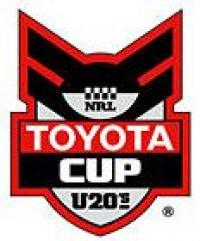 October 4th 2009 04:06pm by Ben Robinson
THE Melbourne Storm have broken the hearts of the Wests Tigers, scoring in the final five minutes to snatch the Premiership with a final score of 24 points to 22.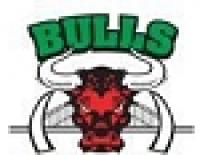 October 4th 2009 02:09pm by Ben Robinson
A Ben Barba hat trick in the final 15 minutes has steered the Bankstown City Bulls to the NSW Cup Premiership, defeating the Balmain Ryde Tigers 32 points to nil.
August 29th 2009 09:46pm by Ben Robinson
OLYMPIC Park in Melbourne has seen its last competiton NRL match, with the home side spanking the wooden spoon-destined Roosters 38 points to 4 in front of 13,332.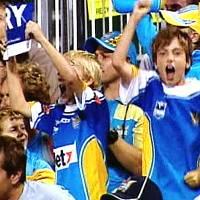 August 23rd 2009 04:17pm by Ben Robinson
THE Gold Coast Titans have secured an historic home semi final with a 20-10 victory over the Cronulla Sharks at Skilled Park this afternoon.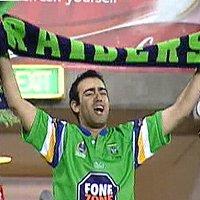 August 15th 2009 09:56pm by Ben Robinson
THE Canberra Raiders have turned out their best performance of the season to take down the table topping St George Illawarra Dragons 24-12 in a classic encounter at Canberra Stadium tonight.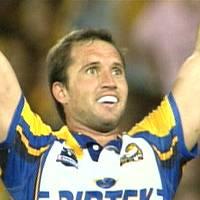 August 2nd 2009 04:07pm by Ben Robinson
PARRAMATTA have produced their best defensive display of the season and moved to three points out of the top eight with a convincing 30 points to nil victory over the Cronulla Sharks.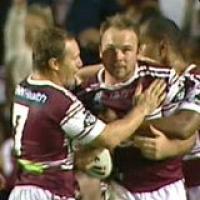 July 18th 2009 09:58pm by Ben Robinson
THE Manly Sea Eagles have overcome a six point halftime deficit to defeat the Cronulla Sharks 32 points to 26, retaining the Steve Rogers cup, and more importantly, nabbing two competition points and a spot in the NRL top eight.