Chris Garry
Recent Articles by Chris Garry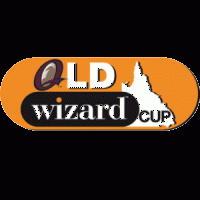 August 16th 2008 04:33pm by Chris Garry
THE Queensland Rugby League Board of Directors has announced the 2008 Wizard Cup grand final will be played at the North Ipswich Reserve.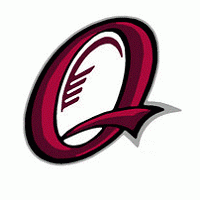 July 28th 2008 10:15am by Chris Garry
MATCH reports from every Wizard Cup game plus all the results from Round 19 of the Wizard Cup/ FOGS and Colts competitions.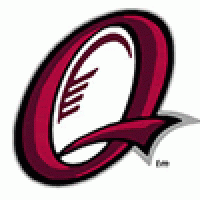 June 1st 2008 07:06pm by Chris Garry
QUEENSLAND Rugby League Wrap.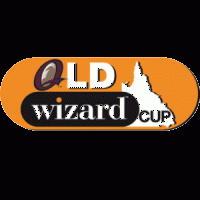 May 26th 2008 09:18am by Chris Garry
A full wrap of the QRL's QLD Cup, FOGS Cup and FOGS Colts - match reports and results from the weekend's games.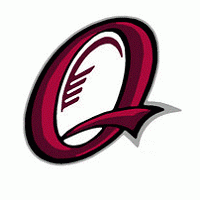 May 6th 2008 09:21am by Chris Garry
RESULTS from the U16 and U18 QRL State Carnival.
Subscribe to our eNewsletter
Keep up to date with all the happenings in the world of Rugby League with our free eNewsletter!
Facebook
FULL TIME at ANZ Stadium, with the Rabbitohs defeating the Bulldogs 21-14.

See how it all unfolde...

17 hours ago

HALF TIME at ANZ Stadium, and the Bulldogs lead the Rabbitohs 12-6.

Follow all the action in our ...

18 hours ago - 2 Likes

KICK OFF very soon at ANZ Stadium in the clash between the Bulldogs and Rabbitohs.

Join us live f...

20 hours ago

FULL TIME at Sportingbet Stadium, with the Storm defeating the Panthers 24-10.

See how it all unf...

4 days ago - 2 Likes

HALF TIME at Sportingbet Stadium, and the Storm lead the Panthers 10-6.

Follow all the action in ...

4 days ago - 5 Likes