Recent Articles by Country Rugby League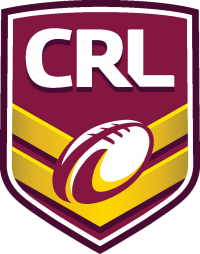 AFTER a great opening weekend of Rugby League - the CRL is pleased to announce the venues for Round 2 of the AAMI Country Rugby League Senior Championships.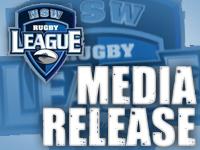 THE annual NSW Country vs Queensland Country match will take place at the No. 1 Coonabarabran ground in northern NSW, on Saturday 9 July.