Author Profile: Easts Tigers Media
Total Article Views:
11112
Average Article Views:
740.80
Recent Articles by Easts Tigers Media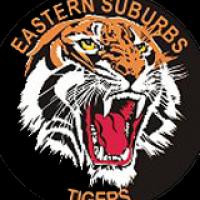 July 17th 2012 02:15pm by Easts Tigers Media
THREE Melbourne Storm players have been selected in the Easts Tigers side ahead of their Round 18 QRL Intrust Super Cup clash against the Norths Devils at Bishop Park this Sunday.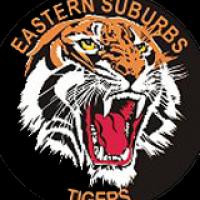 March 15th 2012 03:24pm by Easts Tigers Media
SHEA Moylan, Luke Kelly, Mitchell Garbutt and Kenny Bromwich will again line up for Intrust Super Cup affiliate Easts Tigers in their round two clash against Ipswich Jets on the weekend.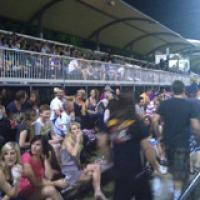 February 5th 2012 04:53pm by Easts Tigers Media
DESPITE the fact that the contest finished 36-8 in the Storm's favour, Easts coach Troy McCarthy was able to take some positives from his side's opening hit-out of the year.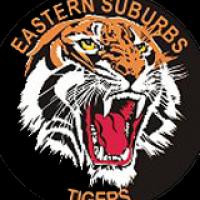 January 12th 2012 01:44pm by Easts Tigers Media
THE Easts Tigers are pleased to announce the signing of utility back Jamie Simpson for the 2012 Intrust Super Cup season.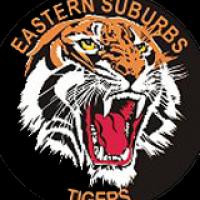 July 5th 2011 10:13pm by Easts Tigers Media
DANE Chisholm and Elijah Niko are the two Melbourne Storm players selected in the Tigers Round 15 side to take on Souths Logan Magpies at Langlands Park this Saturday afternoon.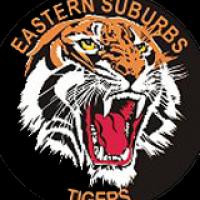 June 6th 2011 02:54pm by Easts Tigers Media
THE visiting Easts Tigers spoiled the party in the opening fixture at the Sunshine Coast Sea Eagles' new stadium with an entertaining 38-28 Intrust Super Cup victory on Saturday.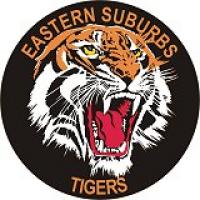 May 3rd 2011 12:42pm by Easts Tigers Media
MELBOURNE Storm trio Dane Chisholm, Elijah Niko and Luke Kelly will all take the field for Easts in their Intrust Super Cup Round 7 clash with Central Comets this Saturday at Langlands Park.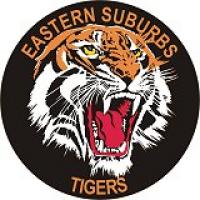 May 2nd 2011 05:14pm by Easts Tigers Media
FREAKISH Tweed Heads fullback Shannon Walker has proven the heartbreaker, with a try at the death to secure the Seagulls a tense 18-12 victory over Easts Tigers at Piggabeen Sports Complex.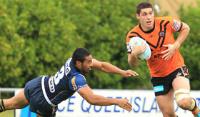 April 17th 2011 07:16pm by Easts Tigers Media
A scintillating display from fullback Javarn White has helped propel the Norths Devils to a 34-28 victory over Easts Tigers in a see-sawing clash at Langlands Park on Saturday afternoon.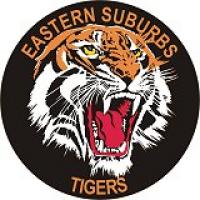 April 11th 2011 08:21am by Easts Tigers Media
AFTER a speight of tight finishes, the Easts Tigers are finally on the winner's list after a stunning last gasp 32-26 victory over Souths Logan Magpies at Davies Park.