Gareth Jones
Recent Articles by Gareth Jones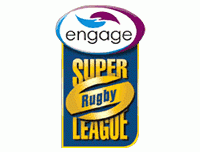 March 26th 2010 10:49am by

Gareth Jones
GARETH Thomas retains his place in Brian Noble's 19-man Celtic Crusaders squad for Friday's clash against Castleford Tigers at the Jungle.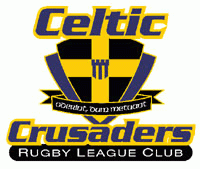 March 26th 2010 10:45am by

Gareth Jones
CELTIC Crusaders star Vince Mellars is supporting a local touch rugby side as they prepare for the new season.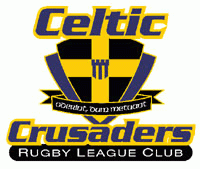 March 24th 2010 12:07pm by

Gareth Jones
PETER Lupton insists the Celtic Crusaders can finish in the Top 8 this season and reach the Super League play-offs.
Subscribe to our eNewsletter
Keep up to date with all the happenings in the world of Rugby League with our free eNewsletter!
Facebook
TEAMLIST TUESDAY | All the teamsheets across all the grades!

#NRL R21 --> bit.ly/1evIWNa
#HoldenCu...

3 days ago - 1 Likes

3 days ago - 1 Likes

FULL TIME at 1300SMILES Stadium, with the Cowboys defeating the Eels 46-4.

A 36-point second half f...

4 days ago - 5 Likes

HALF TIME at 1300SMILES Stadium, and the Cowboys lead the Eels 10-4.

After establishing an early le...

4 days ago - 8 Likes

KICK OFF in just a few minutes at 1300SMILES Stadium in the clash between the Cowboys and Eels.

Bot...

4 days ago - 2 Likes