Recent Articles by Gareth Jones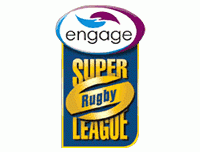 GARETH Thomas retains his place in Brian Noble's 19-man Celtic Crusaders squad for Friday's clash against Castleford Tigers at the Jungle.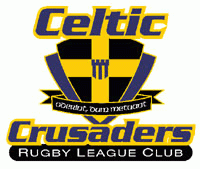 CELTIC Crusaders star Vince Mellars is supporting a local touch rugby side as they prepare for the new season.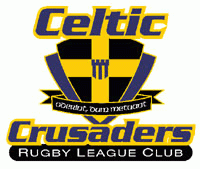 PETER Lupton insists the Celtic Crusaders can finish in the Top 8 this season and reach the Super League play-offs.
Latest News
Latest Tweets