Jeff Wall
Recent Articles by Jeff Wall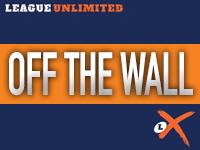 December 9th 2013 07:18pm by Jeff Wall
THE season is less than three months away. Does the NRL realise this?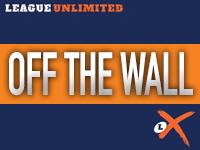 July 25th 2013 11:31am by Jeff Wall
HOW about some reward for loyalty?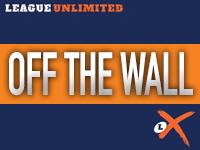 July 10th 2013 05:33pm by Jeff Wall
GET the cannonball tackle rubbish out of the game - now!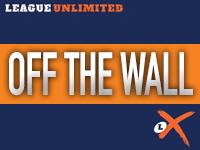 June 29th 2013 01:38pm by Jeff Wall
THE administrators have let us down - yet again!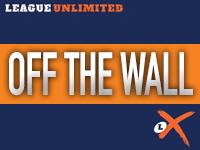 June 19th 2013 08:15pm by Jeff Wall
THE elephant in the room...
Subscribe to our eNewsletter
Keep up to date with all the happenings in the world of Rugby League with our free eNewsletter!
Facebook
FULL TIME at 1300SMILES Stadium, with the Cowboys defeating the Sharks 20-19.

See how it all unfo...

2 hours ago - 2 Likes

HALF TIME at 1300SMILES Stadium, and the Sharks and Cowboys are all tied up at 12 all.

Follow all...

3 hours ago

Vodafone Warriors 2015 logo celebrating 20 years. Your thoughts?

1 day ago - 25 Likes

FULL TIME at Mt Smart Stadium, with the Warriors defeating the Titans 42-0.

See how it all unfold...

1 day ago

KICK OFF in just a few minutes at Brookvale Oval in the clash between the Sea Eagles and Panthers.
...

1 day ago