Jeff Wall
Recent Articles by Jeff Wall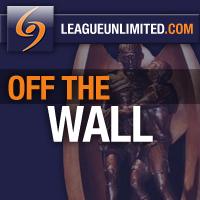 August 27th 2012 01:12pm by

Jeff Wall
EXPANSION is off the agenda!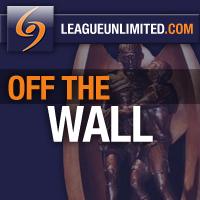 August 22nd 2012 04:59pm by

Jeff Wall
CHANNEL 9 needs to have a long hard look at what the fans are saying...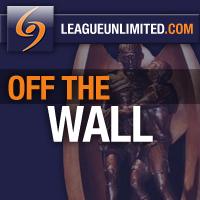 August 21st 2012 03:07pm by

Jeff Wall
THE fans react - overwhelmingly!!!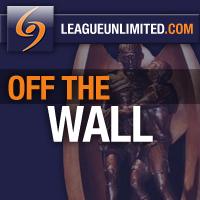 August 21st 2012 01:55pm by

Jeff Wall
IS this the best the ARLC could get?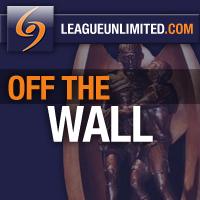 August 17th 2012 01:01pm by

Jeff Wall
PHIL Rothfield wrote in the Telegraph this week that the 16 NRL clubs were getting "restless" with the inaction from the ARLC.
Subscribe to our eNewsletter
Keep up to date with all the happenings in the world of Rugby League with our free eNewsletter!
Facebook
Daly Cherry-Evans is Gold Coast Titans bound in 2016!

DETAILS: http://bit.ly/1CGsa8O

#NRL #NRLpar...

2 mins ago

#NRLParMan | HALF TIME at Pirtek Stadium between the Parramatta Eels and Manly Warringah Sea Eagles,...

2 hours ago - 3 Likes

#NRLBriSou | South Sydney Rabbitohs have finished convincing winners in the opening game of the 2015...

1 day ago - 6 Likes

The 2015 #NRL Season is underway! Brisbane Broncos are hosting South Sydney Rabbitohs at Suncorp Sta...

1 day ago - 1 Likes

And so it was, the first #TeamlistTuesday of 2015 was bestowed upon us. We have all 16 #NRL Teams & ...

3 days ago - 5 Likes