Recent Articles by Joshua Wells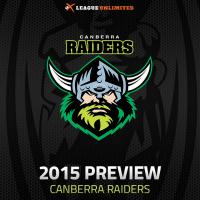 ARE the Green Machine in dire straits heading into 2015? Do many people give them a chance?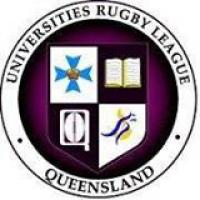 QUEENSLAND Universities have taken out the annual Universities clash at Suncorp Stadium thrashing the NSW Universities side 46-6.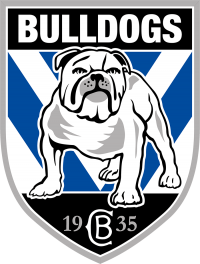 CANTERBURY Bulldogs have held on to beat the Newcastle Knights in front of 15,286​ patrons at ANZ Stadium with both sets of halves dominating the proceedings.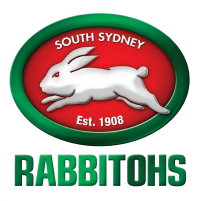 GONE are the days when the Rabbitohs could be considered Wooden Spoon favourites year in, year out... but are they about to have a new tag placed on them?
THE Penrith Panthers have shocked the Canberra Raiders in their opening round claash as the home side won 32-10 in front of a loud crowd. 10,882 patrons at Centrebet Stadium, Penrith.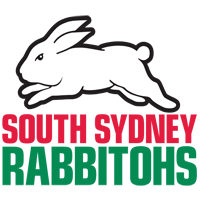 THE South Sydney Rabbitohs have been involved in Rugby League since 1908 and while still saddled with the tag "The Pride of the League", the boys from Redfern still have not won a premiership since 1971.
THE Melbourne Storm returned to their methodical and gritty game play in 2012 to produce one of the best rounded seasons in the clubs history.
FAST forward to 2012 and the Storm are back in the winner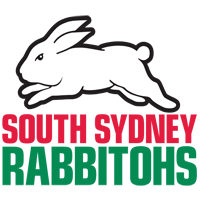 THE South Sydney Rabbitohs set out to become the pride of the league once again in 2012, and they nearly fulfilled their self-proclaimed prophecy...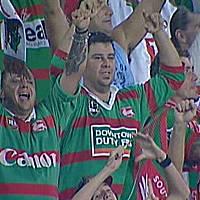 THE South Sydney Rabbitohs have destroyed the Canberra Raiders as they look toward the Bulldogs after their emphatic 38-16 win in front of 35,875 fans at ANZ Stadium tonight
Latest News
Latest Tweets