Recent Articles by Justin Davies, Tim Costello & Ethan James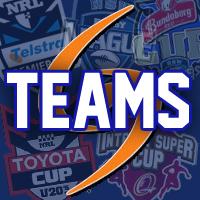 ALL the teams across all the grades are here in one spot - from final round action in NRL, Toyota Cup, NSW Cup and QRL Intrust Super Cup, plus the big one - the Bundaberg Red Cup Grand Final!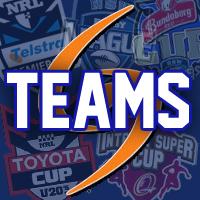 ALL the teams for all the grades in ONE handy spot. Get them here!
Latest News
Latest Tweets