Author Profile: League
news
Total Article Views:
875541
Average Article Views:
955.83
Recent Articles by League
news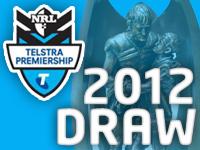 December 15th 2011 04:05pm by League news
UPDATED: The NRL has released the times and dates for the first five rounds of the 2012 Telstra Premiership, with some blockbuster clashes scheduled right up to March's Heritage Round.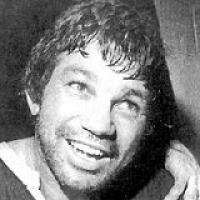 December 1st 2011 12:15pm by League news
JOHNATHON Thurston has issued the following statement following today's sad passing of Queensland league legend Arthur "Artie" Beetson.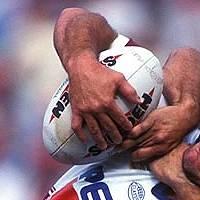 November 27th 2011 06:02pm by League news
THE provisional list of pre-season fixtures for the February trial period has been confirmed by the NRL with matches being played in Auckland, Perth, Albury, Wagga Wagga and many, many more locations.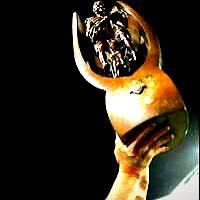 November 5th 2011 06:40pm by League news
THE 2012 Telstra Premiership Season Draw is now available!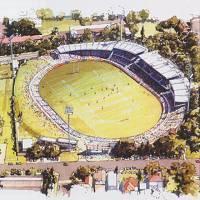 October 11th 2010 11:33am by League news
NSW Premier Kristina Keneally has today announced funding grants for WIN Jubilee Oval at Kogarah, and Belmore Sports Ground.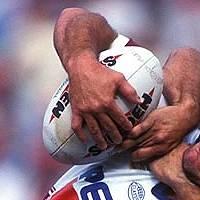 October 7th 2010 05:10pm by League news
THE National Rugby League has released the official draw for the 2011 NRL Season.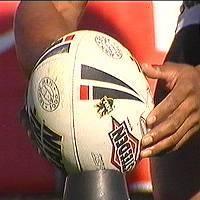 July 20th 2010 01:34pm by League news
THE National Rugby League today announced the scheduling for Round 24 of the 2010 Telstra Premiership.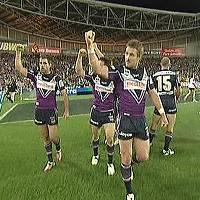 July 15th 2010 02:00pm by League news
THE National Rugby League has described the extent of Salary Cap breaches uncovered at the Melbourne Storm as simply extraordinary.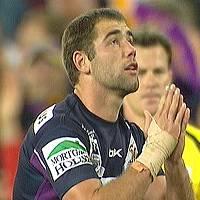 July 15th 2010 12:14pm by League news
NEWS Limited today received a report of summary findings of the forensic investigation by independent accounting firm Deloitte into the salary cap breaches by the Melbourne Storm Rugby League Football Club.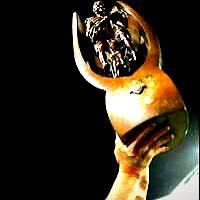 June 23rd 2010 07:18pm by League news
WITH the business end of the season fast approaching, check out the schedule of matches announced by the NRL for the upcoming month up until Round 22.