madunit
Recent Articles by madunit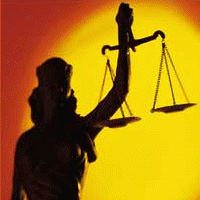 October 4th 2012 12:14pm by

madunit
MADUNIT looks at the dramas surrounding the Bulldogs Mad Monday celebrations.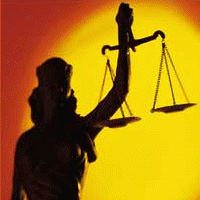 September 17th 2012 10:21am by

madunit
MADUNIT provides the solution to the refereeing issue.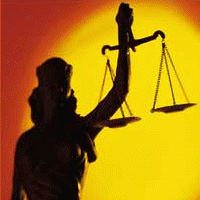 September 3rd 2012 09:48am by

madunit
MADUNIT breaks down the NRL results over 26 rounds.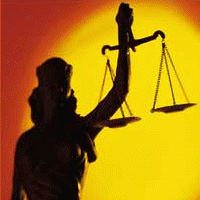 July 30th 2012 02:42pm by

madunit
MADUNIT weighs in on the shoulder charge debate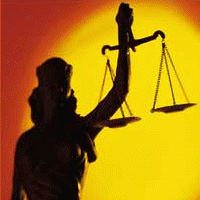 July 23rd 2012 09:40am by

madunit
MADUNIT explains who he thinks should be the NSW State of Origin coach in 2013.
Subscribe to our eNewsletter
Keep up to date with all the happenings in the world of Rugby League with our free eNewsletter!
Facebook
And so it was, the first #TeamlistTuesday of 2015 was bestowed upon us. We have all 16 #NRL Teams & ...

2 days ago - 5 Likes

MERRIN | Penrith Panthers today confirmed the signing of current Dragons & NSW Blues forward Trent M...

3 days ago - 5 Likes

SUPER LEAGUE | Round 3 completed overnight! Check out the ladder below.

Round 3 results in one easy...

3 days ago - 7 Likes

PREVIEWS | All 16 #NRL Club Previews are now live on LeagueUnlimited.com.

Head to our twitter feed ...

4 days ago - 3 Likes

PREVIEW | Our final preview looks back at a horror season both on and off the field for the Wests Ti...

6 days ago - 2 Likes