Author Profile: Matt
Starkey
Total Article Views:
565187
Average Article Views:
564.62
Recent Articles by Matt
Starkey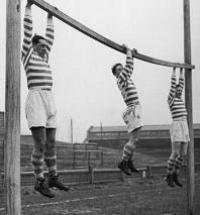 March 7th 2011 03:09pm by Matt Starkey
"CONSISTENCY" not in Gallop's vocabulary...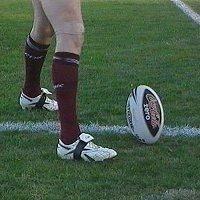 August 17th 2010 03:00pm by Matt Starkey
NOTHING quite like a code switch...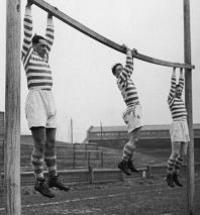 March 31st 2010 08:46pm by Matt Starkey
WHAT next for Alfie Langer...?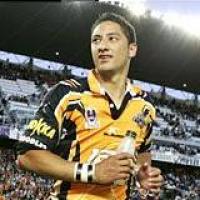 March 26th 2010 10:06pm by Matt Starkey
THE Wests Tigers have restored club pride following last week's surrender to the Roosters with a 23-12 victory over an impotent Eels outfit.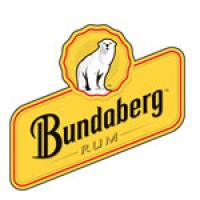 March 16th 2010 05:10pm by Matt Starkey
DID you notice that enormous yellow couch at the southern end of Parra Stadium on Friday night...?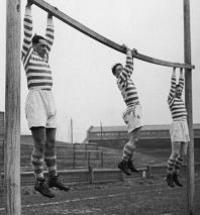 February 16th 2010 07:40pm by Matt Starkey
PRE-SEASON comps are a thing of the past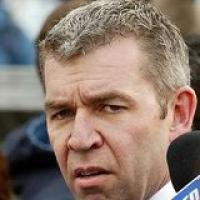 January 11th 2010 02:41pm by Matt Starkey
CEO quits four-time Grand Finalists and moves to incoming Super 15 franchise...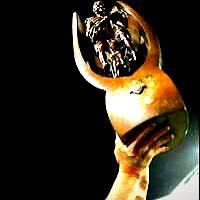 September 10th 2009 11:02pm by Matt Starkey
STARKERS runs his eye over the form running into the Semi's...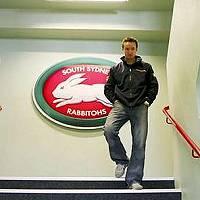 September 10th 2009 09:31pm by Matt Starkey
SURELY Taylor is a dead man walking...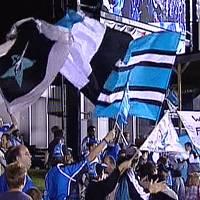 May 20th 2009 11:00am by Matt Starkey
CRONULLA fans need a change of perspective...