Matt
Starkey
Recent Articles by Matt
Starkey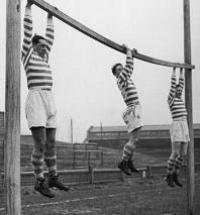 March 7th 2011 03:09pm by Matt Starkey
"CONSISTENCY" not in Gallop's vocabulary...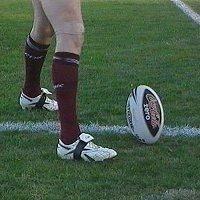 August 17th 2010 03:00pm by Matt Starkey
NOTHING quite like a code switch...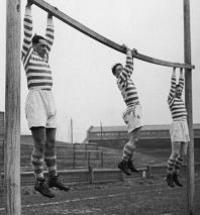 March 31st 2010 08:46pm by Matt Starkey
WHAT next for Alfie Langer...?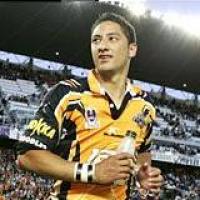 March 26th 2010 10:06pm by Matt Starkey
THE Wests Tigers have restored club pride following last week's surrender to the Roosters with a 23-12 victory over an impotent Eels outfit.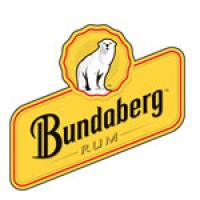 March 16th 2010 05:10pm by Matt Starkey
DID you notice that enormous yellow couch at the southern end of Parra Stadium on Friday night...?
Subscribe to our eNewsletter
Keep up to date with all the happenings in the world of Rugby League with our free eNewsletter!
Facebook
Referees will blow their whistles to signal when a tap restart can be taken after a 40/20 kick from ...

6 mins ago

The Cronulla Sharks have been advised that five players currently contracted to the club have receiv...

23 hours ago

Teamlist Tuesday is here for Round 24 of the 2014 #NRL Telstra Premiership! Get all the teamlists an...

2 days ago - 1 Likes

FULL TIME at Sportingbet Stadium, with the Panthers defeating the Cowboys 23-22.

See how it all u...

3 days ago - 3 Likes

HALF TIME at Sportingbet Stadium, and the Panthers lead the Cowboys 16-12.

Follow all the action ...

3 days ago - 1 Likes