Recent Articles by Nathan Rizk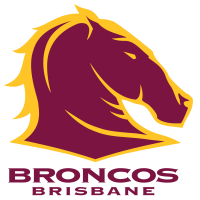 IN front of a 37,082 strong crowd at Suncorp. The Brisbane Broncos outlasted a brutal Warriors pack to run away 28-22 winners in a round that will be marked as #RiseForAlex. The lead of the game constantly changed throughout until the Broncos scored two quick back to back tries to seal the game.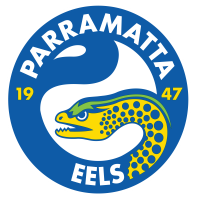 IN front of a 14,087 strong crowd at Mt Smart Stadium on a Saturday night, the New Zealand Warriors outscored the Parramatta Eels in what was a single sided affair by a total of 48-0.
Latest News
Latest Tweets