Recent Articles by Northern Hemisphere News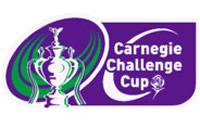 A statistical guide to the Challenge Cup Final, thanks to www.therfl.co.uk.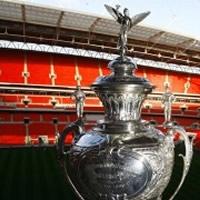 BIG audience expected to be watching this weekend's UK Challenge Cup Final to be played between Hull FC and St Helens at Wembley Stadium.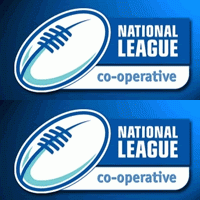 WITH Super League observing a bye weekend due to the Challenge Cup final at Wembley, we take a look at the play-off situations in the National Leagues.
Latest News
Latest Tweets