Author Profile: NSWRL
Total Article Views:
256195
Average Article Views:
989.17
Recent Articles by NSWRL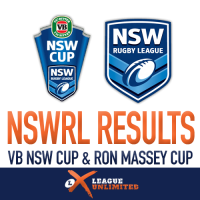 September 29th 2013 06:38pm by NSWRL
NSWRL bring us a results update to all the finals played across VB NSW Cup, Ron Massey Cup and True Blue Sydney Shield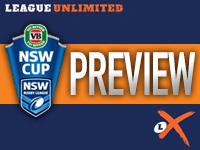 August 23rd 2013 03:32pm by NSWRL
THE NWSRL have provided the previews for round 24 of the NSW Cup.
August 15th 2013 06:07pm by NSWRL
THE 2013 VB NSW Cup Final Series will be launched in style after Fox Sports and the NSWRL have agreed to show a match in week one of the competition's Final Series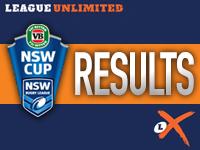 June 24th 2013 01:46pm by NSWRL
RESULTS for the VB NSW Cup for Round 15 and the Ron Massey Cup ones for round 12.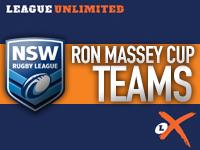 June 4th 2013 07:18pm by NSWRL
ALL the teamlists for Round 10 of the Ron Massey Cup (formerly Bundy Red Cup) competition thanks to the NSWRL.
June 4th 2013 06:47pm by NSWRL
TEAM lists for Round 13 action in the VB NSW Cup thanks to NSWRL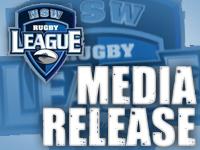 February 1st 2013 02:47pm by NSWRL
CLOSE to 30 teams from far and wide are set to compete in the 11th Annual Cabramatta International Nines tournament with all eyes on Papua New Guinea ahead of their 'Return to Redfern' match against the South Sydney Rabbitohs.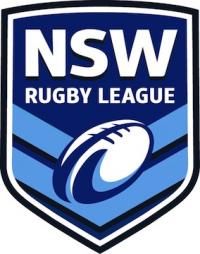 January 10th 2013 01:10pm by NSWRL
NSW VB Blues Coach, Laurie Daley, will attend a civil ceremony tomorrow in his home town of Junee for what he says is "one of the proudest moments of his career".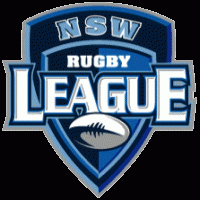 October 24th 2012 12:17pm by NSWRL
THE Board of the New South Wales Rugby League has today announced that 13 teams will compete in the 2013 VB NSW Cup competition.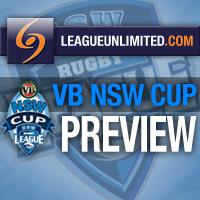 September 28th 2012 07:23pm by NSWRL
PREVIEW for the big one! - The VB NSW Cup Grand Final between Newtown and Balmain.