Author Profile:
Average Article Views:
112.00
Recent Articles by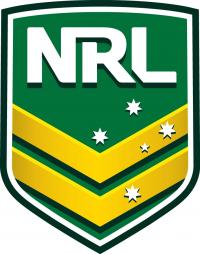 August 29th 2013 05:41pm by
AUSTRALIAN Sports Anti-Doping Authority has today released a statement following the NRL media conference
May 7th 2013 11:01am by
AFTER a sensational response to last weekend's Triple Header Steele Sports returns to Belmore Sports Ground to provide live ball by ball coverage of the Canterbury Bankstown Bulldogs and the Mounties of Mount Prichard.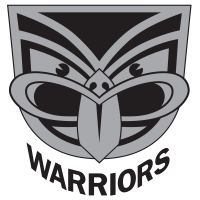 April 1st 2013 06:32pm by
THE Warriors have held out the Cowboys for their first win of the season in a closely contested match with a 20 - 18 victory in front of 10, 572 fans at Mt. Smart Stadium.