rayroxon
Recent Articles by rayroxon
February 18th 2010 07:46pm by rayroxon
THEY had counted down for weeks and finally the day had arrived. It was marked in red as it was always a big match. However, instead of anticipation, they faced the fixture with an impending sense of dread ... A Forum Sevens article from August 2009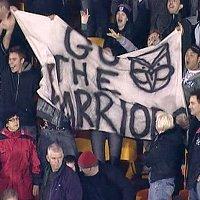 January 30th 2010 06:12pm by rayroxon
THE Warriors are underperforming this season and it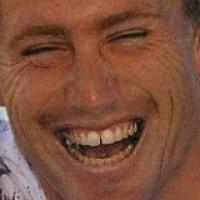 January 2nd 2009 11:15pm by rayroxon
SOME of the famous, and infamous quotes from 2008. - A Forum Sevens article.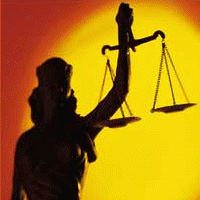 September 27th 2007 09:02pm by rayroxon
AN out there piece on a game decided in court.An article from Rayroxon in the Forum Sevens Grand Final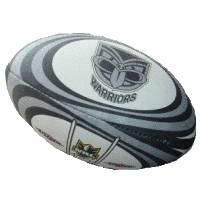 April 25th 2007 02:01pm by rayroxon
Subscribe to our eNewsletter
Keep up to date with all the happenings in the world of Rugby League with our free eNewsletter!
Facebook
FULL TIME at 1300SMILES Stadium, with the Cowboys defeating the Sharks 20-19.

See how it all unfo...

2 hours ago - 2 Likes

HALF TIME at 1300SMILES Stadium, and the Sharks and Cowboys are all tied up at 12 all.

Follow all...

3 hours ago

Vodafone Warriors 2015 logo celebrating 20 years. Your thoughts?

1 day ago - 25 Likes

FULL TIME at Mt Smart Stadium, with the Warriors defeating the Titans 42-0.

See how it all unfold...

1 day ago

KICK OFF in just a few minutes at Brookvale Oval in the clash between the Sea Eagles and Panthers.
...

1 day ago