Author Profile: rayroxon
Average Article Views:
816.80
Recent Articles by rayroxon
February 18th 2010 07:46pm by rayroxon
THEY had counted down for weeks and finally the day had arrived. It was marked in red as it was always a big match. However, instead of anticipation, they faced the fixture with an impending sense of dread ... A Forum Sevens article from August 2009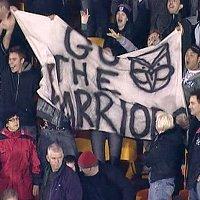 January 30th 2010 06:12pm by rayroxon
THE Warriors are underperforming this season and it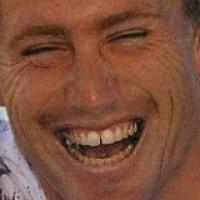 January 2nd 2009 11:15pm by rayroxon
SOME of the famous, and infamous quotes from 2008. - A Forum Sevens article.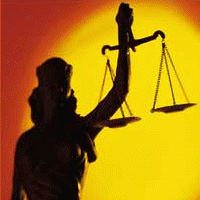 September 27th 2007 09:02pm by rayroxon
AN out there piece on a game decided in court.
An article from Rayroxon in the Forum Sevens Grand Final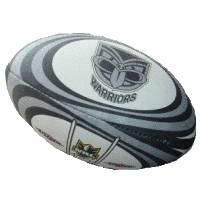 April 25th 2007 02:01pm by rayroxon