Author Profile: Robert Beaumont
Total Article Views:
41794
Average Article Views:
1,607.46
Recent Articles by Robert Beaumont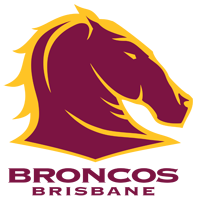 October 25th 2012 06:31pm by Robert Beaumont
LIFE after Lockyer began strongly for the Broncos...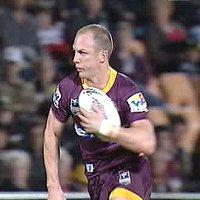 December 27th 2011 04:07pm by Robert Beaumont
RACING back into contention after a forgettable 2010 season, the Brisbane Broncos went within a whisker of writing the perfect finale to one of the game's greatest players Darren Lockyer...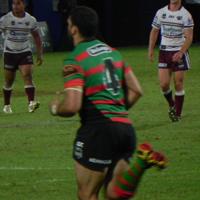 December 9th 2011 10:31am by Robert Beaumont
2011 was an all too familiar sight for South Sydney.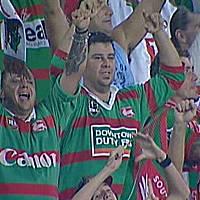 August 20th 2011 04:06am by Robert Beaumont
WITHOUT a host of stars and behind by 12 points South Sydney fought the odds and won in a spectacular game of Rugby League to upset the Cowboys 26-24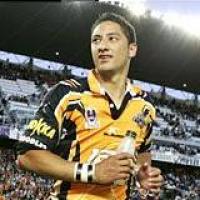 August 5th 2011 10:44pm by Robert Beaumont
IN a game that lived up to it's billing of a semi final thriller, the Wests Tigers finished on top, downing the St George Illawarra Dragons 16-14 at the SFS in front of a bumper 27,000-plus crowd.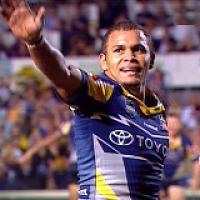 February 15th 2011 01:51pm by Robert Beaumont
LANGUISHING as the NRL's most disappointing team of the past three seasons, the Cowboys will be hoping that 2011 stands as the season that the plucky club finally delivered on it's potential.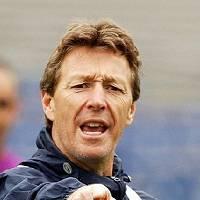 February 14th 2011 10:06am by Robert Beaumont
ONE of the interesting stories in 2011 will be to see how Bellamy and his chargers go about their quest of redemption.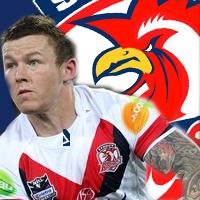 December 8th 2010 07:56pm by Robert Beaumont
FROM the outhouse to the penthouse, 2010 was the story of the Roosters climb from wooden spooners to runners up...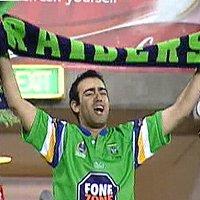 November 18th 2010 08:25pm by Robert Beaumont
IT could not have happened at a worse time. Amidst a dramatic comeback in their first home final since 2003, Canberra lost inspirational playmaker, Terry Campese, to a terrible ACL injury that effectively ruined their 2010 premiership ambitions...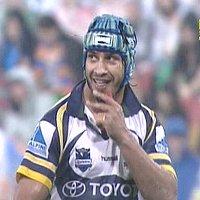 November 4th 2010 10:23am by Robert Beaumont
IT was a horrific season for the second last placed Cowboys, headlined by Johnathan Thuston's on and off field trials and tribulations..