Sky Sports UK
Recent Articles by Sky Sports UK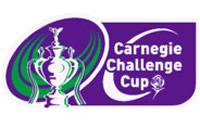 May 13th 2007 01:08am by Sky Sports UK
A preview of Saturday's Challenge Cup Round Five knock-out action, in a game televised nationally on BBC.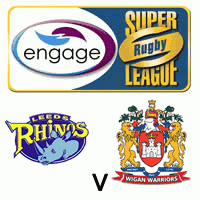 April 10th 2007 08:51am by Sky Sports UK
BRIEF preview of Round 9 Easter Tuesday action between the Rhinos and the Warriors.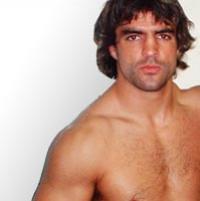 March 19th 2007 03:14am by Sky Sports UK
IRISHMAN Brian Carney completes cross-code switch, Gold Coast Titans compensated.
Subscribe to our eNewsletter
Keep up to date with all the happenings in the world of Rugby League with our free eNewsletter!
Facebook
FULL TIME at Allianz Stadium, with the Roosters defeating the Storm 24-12.

See how it all unfolde...

17 hours ago - 1 Likes

HALF TIME at Allianz Stadium, and the Storm and Roosters are all tied up at 6 all.

Follow all the...

18 hours ago - 1 Likes

KICK OFF in just a few minutes at Allianz Stadium in the clash between the Roosters and Storm.

Jo...

19 hours ago - 1 Likes

FULL TIME at GIO Stadium, with the Raiders defeating the Tigers 27-12. See how it all unfolded in ou...

19 hours ago - 1 Likes

HALF TIME at GIO Stadium, and the Raiders lead the Tigers 12-0.

Follow all the action in our live...

20 hours ago - 2 Likes