Author Profile: Steve Little
Total Article Views:
116248
Average Article Views:
696.10
Recent Articles by Steve Little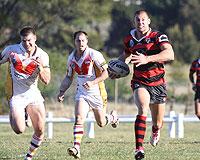 July 20th 2010 07:39pm by Steve Little
THE North Sydney Bears have remained in touch with the top eight with a solid and ultimately dominant win...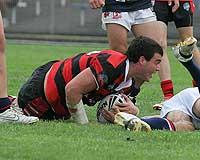 February 15th 2010 01:41pm by Steve Little
THE Junior Bears Season got off to an unexpected start on Saturday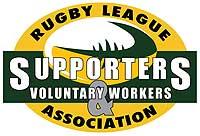 December 14th 2009 09:30pm by Steve Little
THE Rugby League Supporters and Volunteer Workers Annual Survey on the state of Ruby League will close as of 31st December 2009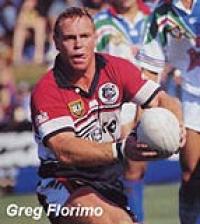 December 24th 2008 04:59pm by Steve Little
DEAR Bears Fans...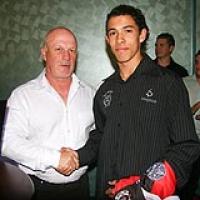 November 29th 2008 10:32pm by Steve Little
THE great survivors of Rugby League North Sydney, have this year become the great achievers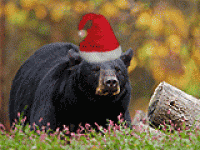 November 28th 2008 09:59pm by Steve Little
ARE you looking for that special something with a red & black twist? Are you over those cute pandas and looking for something with a bit of grunt?
September 28th 2008 11:36am by Steve Little
ONLY a few Bears legends are left as places are snapped up for The North Sydney Bears Rugby League Club Golf Day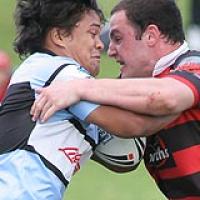 September 10th 2008 09:06pm by Steve Little
IT was Friday night under lights. North Sydney had suffered a beating from the Eels at Parramatta Stadium only 6 days prior
September 6th 2008 10:46am by Steve Little
THE round 22 big clash between the North Sydney Bears and the Cronulla-Sutherland Cobras has been postponed due to poor weather.