Author Profile: Steve Manning
Average Article Views:
422.58
Recent Articles by Steve Manning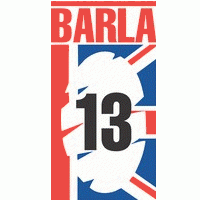 August 14th 2008 05:03pm by Steve Manning
BRITISH Amateur Rugby League representative team prepares for the annual match against the England Students team.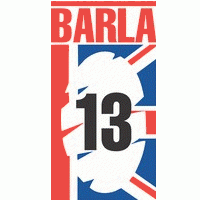 June 9th 2008 10:42pm by Steve Manning
BARLA are pleased to announce that Maurice Oldroyd has been invited to become a Patron of BARLA and that he has accepted the honour bestowed on him.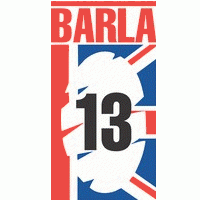 June 7th 2008 03:42pm by Steve Manning
THE BARLA Great Britain Under 23 squad flies out for their Tour of Italy on Tuesday 10th June...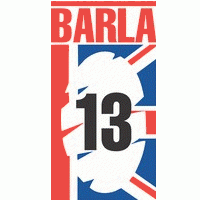 June 6th 2008 09:40am by Steve Manning
HOLDERS BARLA Great Britain has reached the Skanska Cup Final for the third successive year after a 36-28 victory over the Army...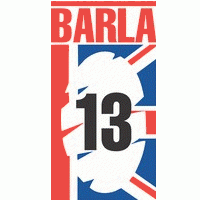 May 19th 2008 12:37pm by Steve Manning
ALL roads lead to the Woodlands Memorial Ground the home of Fylde RUFC on Saturday 24th May...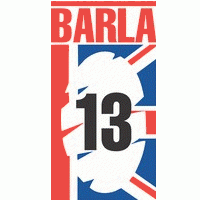 March 14th 2008 09:19am by Steve Manning
WIDOWER James Joseph Conlan 82yrs known by many people who simply knew him as Jimmy, peacefully passed away in Huddersfield on Sunday 9th March.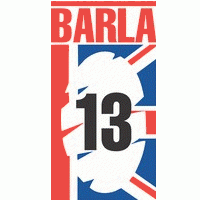 February 23rd 2008 08:06pm by Steve Manning
BARLA announces that it does not recognise the dual registration contracts which the Rugby Football League have introduced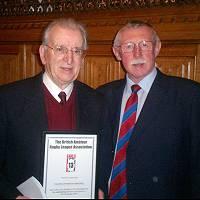 February 4th 2008 09:46am by Steve Manning
LORD Lofthouse was taken aback when BARLA Chair Spen Allison bestowed the BARLA Life Membership to his Lordship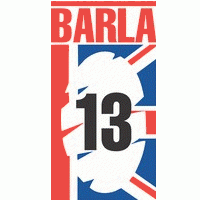 January 29th 2008 01:06pm by Steve Manning
FOLLOWING the All Party Parliamentary Rugby League Committee Annual Dinner at the House of Lords earlier this week the Committee also named the recipient of their annual merit award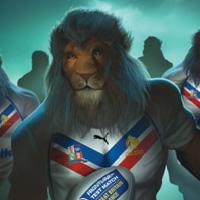 December 12th 2007 08:20am by Steve Manning
BARLA Great Britain Lions triumphant over Morocco