Recent Articles by Tongan Rugby League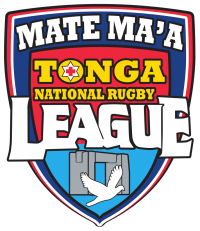 ​TONGA have named their 18-man squad to face the Cook Islands in a World Cup Qualifier on October 17th at Campbelltown Stadium.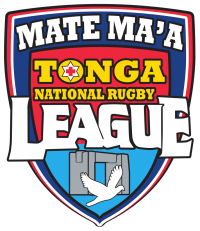 TONGA National Rugby League preliminary train-on squad named ahead of the World Cup qualifier against Cook Islands on October 17 at 7.30pm at Campbelltown Stadium.
THE Tongan Rugby League is set to launch its inaugural Primary Schools Rugby League Program this March and is seeking jersey donations from any junior rugby league clubs with excess stock or leftover jerseys from past seasons.
Latest News
Latest Tweets