Author Profile: Tony
Nolan
Total Article Views:
16065
Average Article Views:
892.50
Recent Articles by Tony
Nolan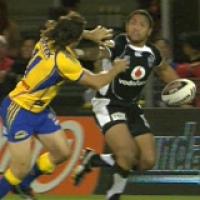 February 26th 2010 02:13pm by Tony Nolan
LEAGUEUNLIMITED.COM'S 2010 previews head across the Tasman today, as our own Tony Nolan shares his thoughts on the season ahead for the New Zealand Warriors.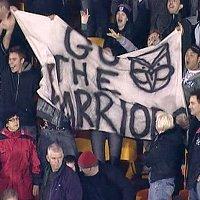 June 17th 2009 05:35pm by Tony Nolan
OVER the next week, LeagueUnlimited writers will bring you mid-season reviews of all 16 NRL teams. Here, Tony Nolan takes a look at the Warriors.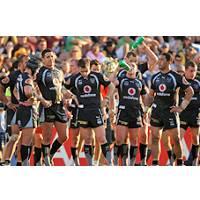 October 24th 2007 05:29pm by Tony Nolan
OZBASH takes a look at the 2007 form of the Auckland based Warriors...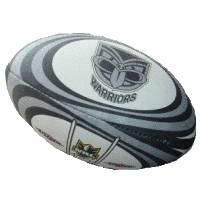 June 13th 2007 08:07am by Tony Nolan
OZBASH takes a look at the Warriors, who have lost their past six games in a row, so far in 2007.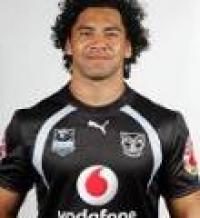 June 4th 2007 04:32pm by Tony Nolan
NZ Warriors co-captain, Ruben Wiki, has been honoured officially for his contributions to the game in todays Queens Birthday Honours list.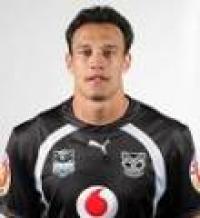 June 4th 2007 04:13pm by Tony Nolan
WARRIORS back rower, Logan Swann, has not been slow in coming forward declaring his desire to see out his career with his club, the NZ Warriors.
June 4th 2007 03:43pm by Tony Nolan
EX Warrior and current Les Cattalans Dragon halfback, Stacey Jones, looks prepared to place his immenent retirement on hold as clubs on both sides of the globe scramble for The Little General's signature.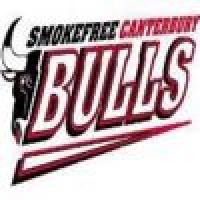 April 27th 2007 05:46pm by Tony Nolan
BARTERCARD Cup rivals the Auckland Lions and the Canterbury Bulls are pitted together in a rematch of last year's grand final in the feature third-round clash of the 2007 competition tomorrow (Saturday).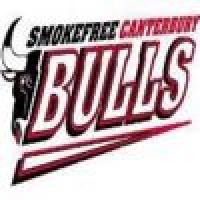 April 14th 2007 08:07am by Tony Nolan
FORMER Canterbury Bulls coach Gerard Stokes is confident he will be back at the helm of Workington Town despite being suspended by the English rugby league club.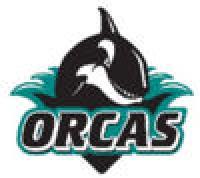 April 14th 2007 07:56am by Tony Nolan
BEN Matulino is an example of what the new New Zealand Rugby League regional academy in Wellington is trying to achieve.