Recent Articles by Yasmine Baddah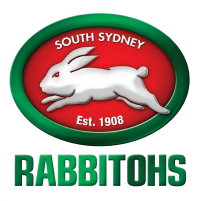 A physical clash produced a 21-14 win for the South-Sydney Rabbitohs over the Canterbury-Bankstown Bulldogs. 20,424 passionate fans witnessed the battle as both teams aim to surge through the finals. The Bulldogs were looking to take 4th place on the ladder, whilst the Rabbitohs still chasing the minor premiership.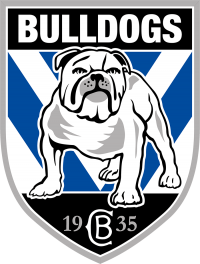 THE Canterbury-Bankstown Bulldogs have pulverised the Wests Tigers 30-10 on a chilly night at ANZ Stadium. The last time these teams met, the Tigers embarrassed the Dogs with a upset hammering. Tonight, the tables were turned as the Dogs stepped up in order to redeem some pride in front of 9,877 brave fans.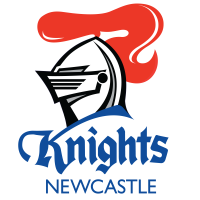 THE Newcastle Knights have bounced back to the winners' table after a second-half thriller at Hunter Stadium. The young-gun Knights rose to the challenge of overcoming the reigning premiers with a 16-12 victory. The 15,468 strong crowd were left on the edge of their seats in the dying minutes of the game as the both teams played hot potato with the football.
Latest News
Latest Tweets