Wakefield Trinity Wildcats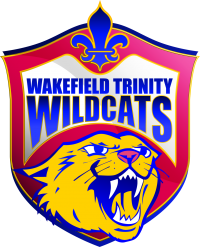 Players
Latest Club News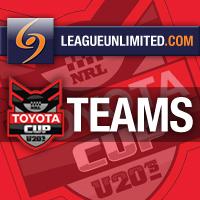 ALL the teams as they become available for Round 7 of the NYC - Toyota Cup Under 20's.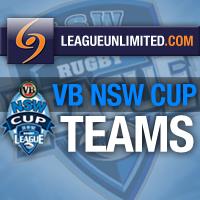 ALL the teams for Round 5 of VB NSW Cup thanks to the NSWRL.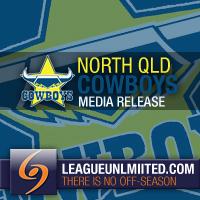 OFFICIALS and volunteers from the Centrals ASA Tigers will step up the rugby league club's fight back following Tuesday morning's storm by fundraising at the North Queensland Toyota Cowboys' home game against Cronulla on Saturday night.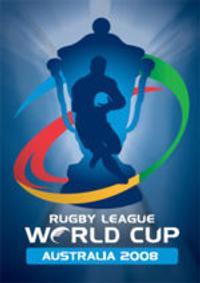 RUGBY League World Cup 2013 today announced the group games and quarter final matches for the tournament being held in October and November next year.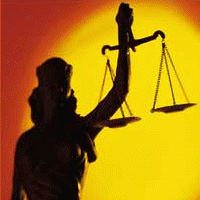 MADUNIT takes a swipe at clubs hastily sacking a coach when the issue is elsewhere.