France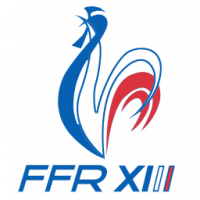 Players
Latest Club News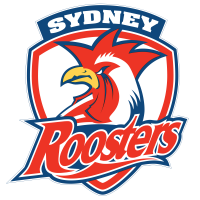 THE Sydney Roosters have won a see-sawing contest at Remondis Stadium tonight in front of 12163 fans defeating the Cronulla Sharks 24-18.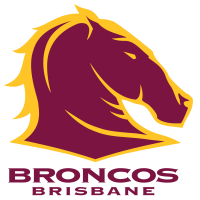 THE Brisbane Broncos have scored a 32-6 win over the Newcastle Knights at Hunter Stadium in front of 22,254 fans.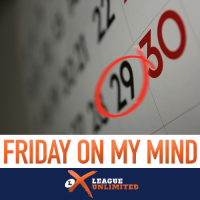 I touched on it last week, but how good is Sunday afternoon footy at a suburban ground?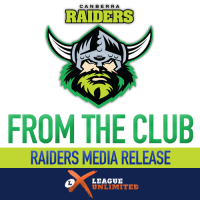 JOEL Edwards has re-signed with the Canberra Raiders for a further three seasons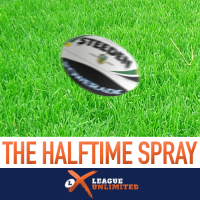 IN 2013, crowds were getting bigger and more of the same was expected this year...