Hull Kingston Rovers
Players
Latest Club News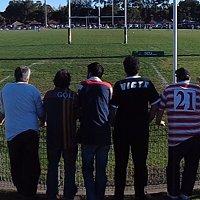 August 23rd 2013 09:34am by Radio LeagueUnlimited
THIS week on a View from the Hill we hit the elephant juice and go under the mattress in search of Steven Dank's pay packet.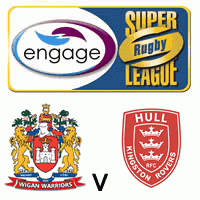 May 31st 2011 09:50am by Simon Reuben
WIGAN Warriors moved up to second as they stormed to victory at DW Stadium over Hull KR.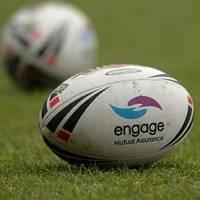 June 14th 2010 10:48am by Simon Reuben
ALL the action from Europe over the weekend...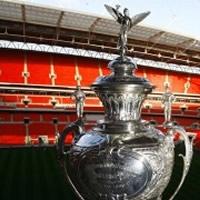 March 10th 2009 09:45am by Ian Golden
CELTIC Crusaders draw fellow Super League team Hull KR in the fourth round of the Challenge Cup, where Super League teams join the 18 other teams that have won through the first three rounds.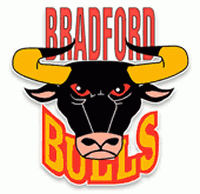 February 14th 2009 01:38am by Stuart Duffy
IN this week's Bulls Eye, Bradford Head Coach Steve McNamara looks ahead to Sunday's Super League Round 1 clash at Grattan Stadium when the Bulls take on Hull KR.