Indigenous All Stars
Players
Latest Club News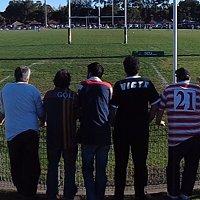 August 23rd 2013 09:34am by Radio LeagueUnlimited
THIS week on a View from the Hill we hit the elephant juice and go under the mattress in search of Steven Dank's pay packet.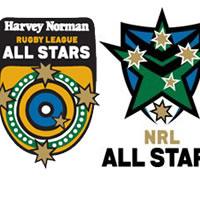 February 4th 2012 10:11pm by Aaron Thomas
A magical tonight of Rugby League on the Gold Coast with the NRL All Stars going back-to-back with a 36-28 victory over the passionate Indigenous All Stars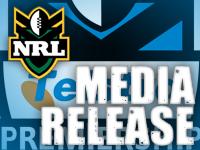 January 27th 2012 04:23pm by National Rugby League
REFEREES will go red and talk directly to fans through the PA system as the innovations continue at the 2012 Harvey Norman Rugby League All Stars at Skilled Park on the Gold Coast on Saturday week (February 4).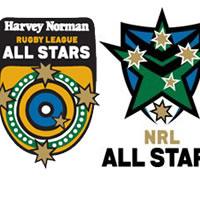 February 12th 2011 10:36pm by Justin Davies
IN the second annual All Stars contest, the NRL representatives have prevailed 28 points to 12 in front of 25,843 people at Skilled Park.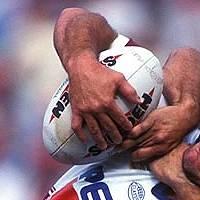 February 28th 2010 02:49pm by Tim Costello
THE 2010 NRL Pre-Season wrapped up early Monday morning with the Melbourne Storm taking out the World Club Challenge. Take a look back through the results of the trial matches played throughout February in preparation for NRL season kickoff on March 12.