Queensland Maroons
Players
Latest Club News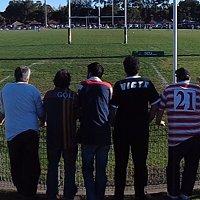 August 23rd 2013 09:34am by Radio LeagueUnlimited
THIS week on a View from the Hill we hit the elephant juice and go under the mattress in search of Steven Dank's pay packet.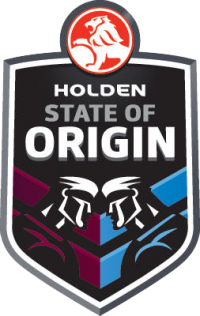 July 15th 2013 10:15pm by Paul Mitry
THIS is it - the decider! The most important game in Origin history (since the one played just three weeks ago, anyway)... and our passionate Paul Mitry is here to preview the action.
June 12th 2013 07:13pm by Queensland Rugby League
THE QRL has today announced the Queensland Under 18 team to play New South Wales at Suncorp Stadium on June 26.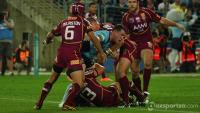 June 7th 2013 09:56am by Paul Mitry
PAUL'S fired up after a fiery Origin opener. Has the reaction to the Gallen-Myles incident been blown out of proportion?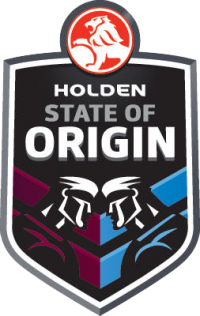 June 3rd 2013 07:38pm by Paul Mitry
OUR passionate Blues-biased previewer steps in to fire us all up ahead of Game One of the Holden State of Origin series on Wednesday night.