Tonga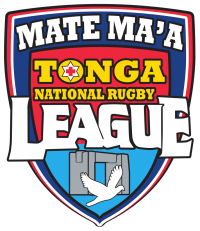 Players
Latest Club News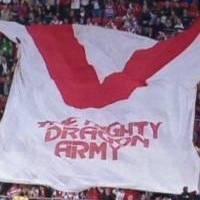 ...SOMETIMES, the heart of a true believer can be expressed in just a few words.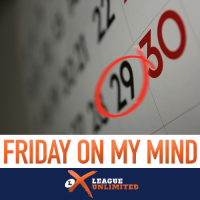 I touched on it last week, but how good is Sunday afternoon footy at a suburban ground?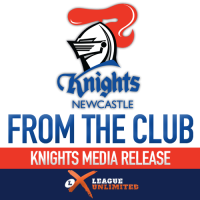 ALEX McKinnon has been transferred from intensive care to a spinal rehabilitation ward in a Sydney hospital as he continues his recovery.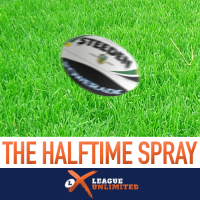 IN 2013, crowds were getting bigger and more of the same was expected this year...
ROUND 5 of the New South Wales Rugby League Ron Massey Cup is here - check in here for all of the teamlists and referees over the next weekend of the competition, thanks to the NSWRL.