Tweed Heads Seagulls
Players
Latest Club News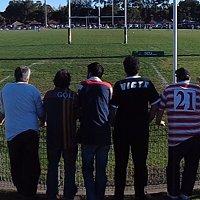 August 23rd 2013 09:34am by Radio LeagueUnlimited
THIS week on a View from the Hill we hit the elephant juice and go under the mattress in search of Steven Dank's pay packet.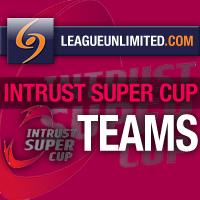 September 18th 2012 04:23pm by Queensland Rugby League
IT'S going to be a super match-up on Sunday at Suncorp Stadium as the Redcliffe Dolphins and the Wynnum-Manly Seagulls face off in the 2012 Intrust Super Cup decider. Teamlists here!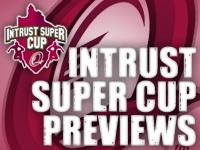 September 22nd 2011 09:07pm by Queensland Rugby League
WYNNUM Manly coach Paul Green admits he's astonished by the fanfare and support for the club as the Seagulls prepare for their first tilt at an Intrust Super Cup grand final...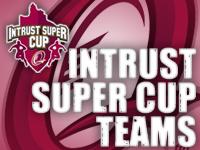 September 20th 2011 05:02pm by Queensland Rugby League
TEAM lists ahead of this weekend's Queensland Rugby League Intrust Super Cup Grand Final!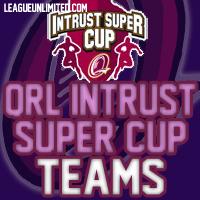 August 17th 2010 04:30pm by QRL
ALL the teams and referees for the Queensland Rugby League's Round 21 of the Intrust Super Cup.