Fox Memorial Shield
Click here to view Fox Memorial Shield 2016
Competition Teams
Latest Competition News
THE Canberra Raiders will welcome back enforcer Brett White to the 17, for the Raiders first away match of the season against the Wests Tigers on Saturday night at Campbelltown Stadium.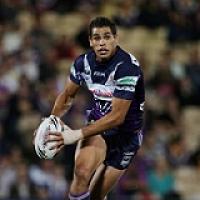 GREG Inglis has today issued the following statement following the making of a diversion order at the Sunshine Magistrates Court today.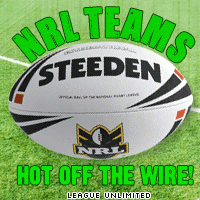 THERE'S just two weeks until the much anticipated 2010 NRL season kicks off - which means just one more weekend of trials! We've got the lineups for the last weekend of the pre-season right here.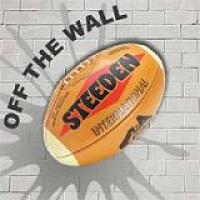 THE hazards of telling the whole story...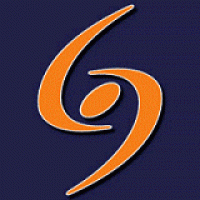 AUSTRALIA'S Pacific Minister Duncan Kerr has backed calls for a Papua New Guinean club to enter the NRL competition.