Super League 2013
Competition Teams
Latest Competition News
TEAMLIST Tuesday is back for 2014! It's VB Cup Round 1, season kickoff - time to get excited! All the match details are right here, then as teamlists & officials arrive across your Tuesday afternoon, we'll make sure they're added as soon as we know them!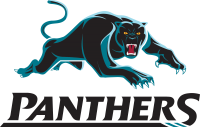 2014 is shaping as a pivotal year in Penrith Panthers history. Since 2011 there has been tremendous change at the foot of the mountains through Gus Gould's well publicised and overly criticised "Five Year Plan".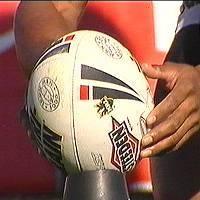 LEAGUEUNLIMITED.COM is looking for writers that are keen about rugby league and want to join the LeagueUnlimited.com team.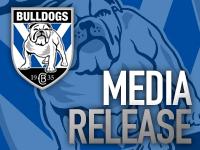 THE Canterbury-Bankstown Bulldogs have today suspended Reni Maitua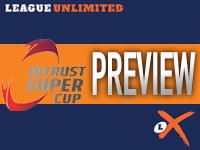 WE have the previews for the first week of the Intrust Super Cup finals series, thanks to the QRL.