Victorian Rugby League 2013
Competition Teams
Latest Competition News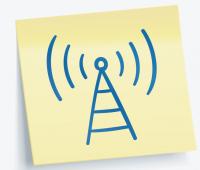 May 17th 2013 08:53am by Radio LeagueUnlimited
THIS week Rob, Daniel, Nathan and Steve from A View From The Hill run their slide rule over this week's games and come up with some fearless predictions. It's a "must listen" for anyone looking for an edge in their tipping comp, or chancing their arm in the murky world of sports betting.
Join our Mailing List
For updates on your favourite competitions, latest news, and weekly reviews, why not join our mailing list?