World Cup
Click here to view World Cup 2013
Competition Teams
Latest Competition News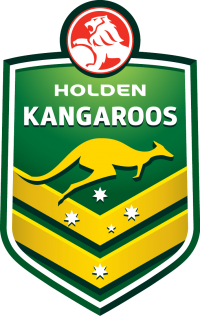 December 1st 2013 03:26am by Aaron Thomas
THE Australian Kangaroos have claimed the 2013 Rugby League World Cup with a 34-2 victory over the New Zealand Kiwis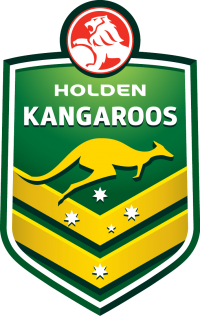 November 24th 2013 04:23am by Aaron Thomas
THE Australian Kangaroos have advanced through to the 2013 Rugby League World Cup Final as they rolled through Fiji Bati, 64-0 at Wembley Stadium.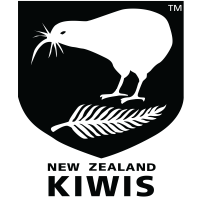 November 24th 2013 02:10am by Aaron Thomas
THE reigning World Cup holders, New Zealand have stolen victory over England in the dying moments as Shaun Johnson handed them victory, 20-18 at Wembley Stadium.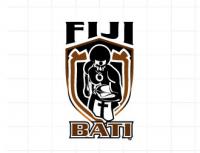 November 18th 2013 04:06am by Justin Davies
FIJI have produced a dominant display to seal a semi-final date with Australia after defeating Samoa 22 points to 4 in front of 12,766 fans at the Halliwell Jones Stadium in Warrington.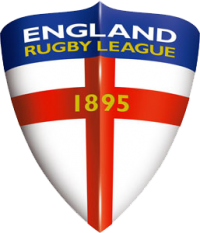 November 17th 2013 08:59am by Tim Costello
AN early try wasn't enough for France as England put in a dominant first half to progress to the semi-finals of the 2013 World Cup, defeating their European neighbours 34-6 in Wigan today.
Join our Mailing List
For updates on your favourite competitions, latest news, and weekly reviews, why not join our mailing list?