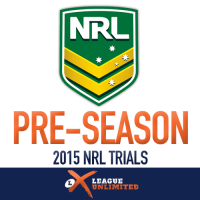 WE are just under 60 days from the start of the 2015 NRL Season - which means trials are just around the corner. See where and when your club will be playing preseason matches below.
January 7th 2015 02:00pm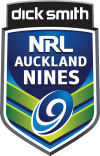 ​AS the weekend unfolds - check in here to see the results of the 2015 Dick Smith #NRL9s from Eden Park in Auckland!
January 31st 2015 10:00am

LEAGUEUNLIMITED.COM is looking for writers that are keen about rugby league and want to join the LeagueUnlimited.com team.
January 20th 2015 01:45pm

​VB NSW Cup sides have confirmed details of their pre-season trial matches ahead of the season proper which kicks-off on Saturday, March 7.
January 27th 2015 04:35pm
Latest News
Latest Tweets