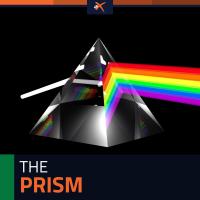 THIS week, Vox takes a look at the impact of reduced interchanges that will be introduced from 2016. He also gives his tips for Round 21, and flashes back to 70s and 80s fullback Graham "Wombat" Eadie.
July 29th 2015 01:15pm

SAM Bourke is back with an analysis of all the team list news from Round 21 of the NRL. Keep your finger on the pulse with his list of all the ins and outs, and Supercoach studs and duds.
July 29th 2015 12:41pm

WELCOME to Memorable Debuts, a feature of LeagueUnlimited.com where we take a look at the upcoming matches of the round and see which players debuted in the same game all those years ago.
July 29th 2015 10:28am

OVER the last six months Wests Tigers Members and stakeholders have been kept up to date with Club plans to develop a Centre of Excellence.
July 29th 2015 01:00pm
Latest News
Latest Tweets