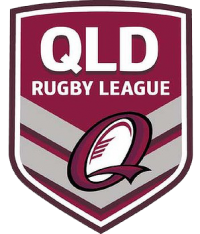 QUEENSLAND have given their fans something to savour in the 2-1 series loss after a dominant 32-8 victory over New South Wales to prevent the whitewash, at home in front of 50,155 fans at Suncorp Stadium.
July 9th 2014 10:48pm

FOUR players have been charged by the NRL Judiciary following incidents in State of Origin Game 3 at Suncorp Stadium.
July 9th 2014 11:50pm

​WESTS Tigers forward Liam Fulton has today announced that he will retire from Rugby League, effective immediately.
July 10th 2014 11:10am

​NEWCASTLE Knights coach Wayne Bennett has decided to conclude his tenure at the Club at season's end.
July 10th 2014 10:45am
Latest News
Latest Tweets