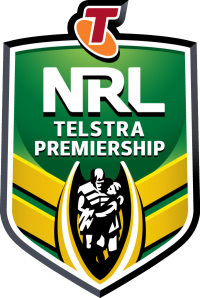 AS we enter Week 2 of the NRL Finals Series, several players will be missing due to suspensions handed down by the NRL Match Review Committee
September 15th 2014 01:00pm

​TAKE a look over how the 2014 Finals Series as we enter Week 2 of NRL and Holden Cup Finals, plus a look at the NSW Cup, Intrust Super Cup and RM Cup finals.
September 14th 2014 07:00pm

AND that was the first week of the 2014 National Rugby League Telstra Premiership Finals Series! Check out all the results, reports and player of the year points right here.
September 15th 2014 11:18am

​SO after 27 rounds the First Utility Super League regular season was done and dusted...
September 15th 2014 11:15am
Latest News
Latest Tweets