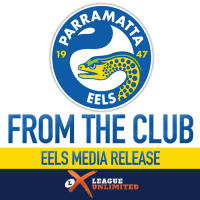 FOR the past 24 months I've been thinking about having a crack in the NFL, and over the last 12 months I've been seriously considering it.
October 15th 2014 10:30am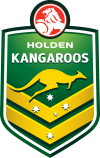 ​THE Australian Rugby League Commission has today selected the following players to represent the Holden Kangaroos in the Four Nations tournament.
October 14th 2014 12:00pm

​BEN Flower has today apologised for the punches that led to his sending off in Saturday's Super League Grand Final.
October 13th 2014 08:00am

​THE Canberra Raiders are excited to announce the signing of Wests Tiger Blake Austin on a deal which will see him at the club for the next three seasons commencing 2015.
October 14th 2014 11:00am
Latest News
Latest Tweets