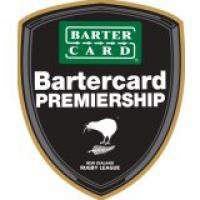 Canterbury and Auckland provide 16 of the 18 players named today in the Bartercard Premiership Selection to play Toa Samoa Domestic at Mount Smart Stadium in Auckland next Saturday.
The New Zealand Rugby League has confirmed the fixture has become a benefit match to raise funds for the Samoan tsunami disaster relief effort.
It has also announced former Kiwi captain Ruben Wiki will line up for the Toa Samoa Domestic side as a special guest player.
The Samoans will face a Bartercard Premiership Selection chosen from the six teams which contested this year
---