Daniel Conn admits drug script forgery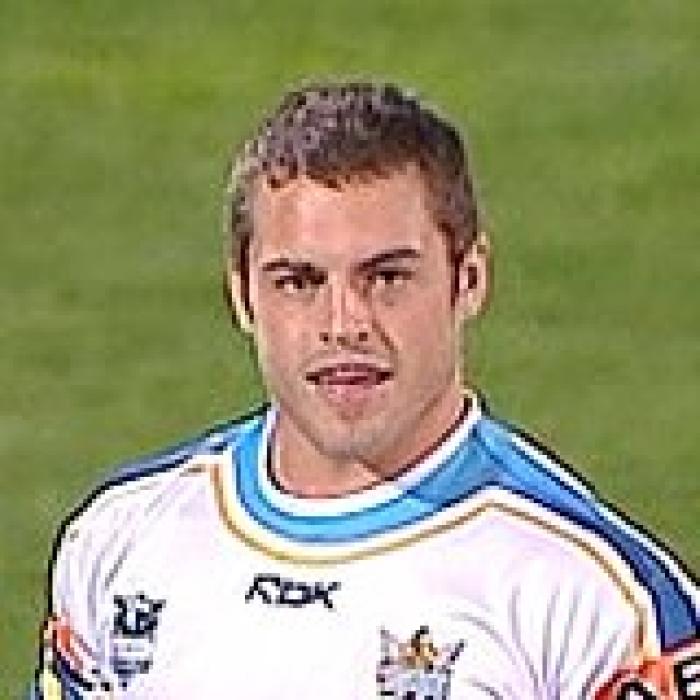 Rugby league player Daniel Conn has been ordered to perform community service after admitting to twice forging painkiller prescriptions.
The Gold Coast Titans forward pleaded guilty at Southport Magistrates Court on Thursday to two charges of obtaining a controlled drug by using a prescription written by someone other than a doctor.
But the 22-year-old escaped conviction, and was sentenced to 60 hours of community service for twice trying to obtain the painkillers, Valium and Tramal, at a Gold Coast pharmacy.
He received the drugs from the pharmacy last December, but a repeated attempt three weeks later was thwarted by suspicious staff.
His solicitor, Campbell MacCallum, told the court his client had been legally prescribed the drugs for a back injury received at the Canterbury Bulldogs in 2006.
Conn attempted the forgeries after being given the less-powerful Panadol, which had failed to ease his pain, Mr MacCallum said.
After an internal investigation conducted by the Titans in January, Conn was fined $5,000 and ordered to see a sports psychologist.
Outside court, Mr MacCallum said his client was happy the matter was finalised and was looking forward to focusing on his football.
"He's pleased that it's over," Mr MacCallum told AAP.
"I think the magistrate accepted that there was no criminal behaviour, really, behind it and it is really a matter where he was previously prescribed painkillers and that he required those painkillers because of his injury.
"But I know (Conn's) disappointed that he's had to drag the club into it."
He said the club conducted an internal investigation and took into account Conn's personal circumstances.
"Instead of hanging him out to dry, so to speak, they have supported him," Mr MacCallum said.
He said Conn already conducted volunteer coaching with disadvantaged children and would try to incorporate that into his community service over the next 12 months.