Johns rules out comeback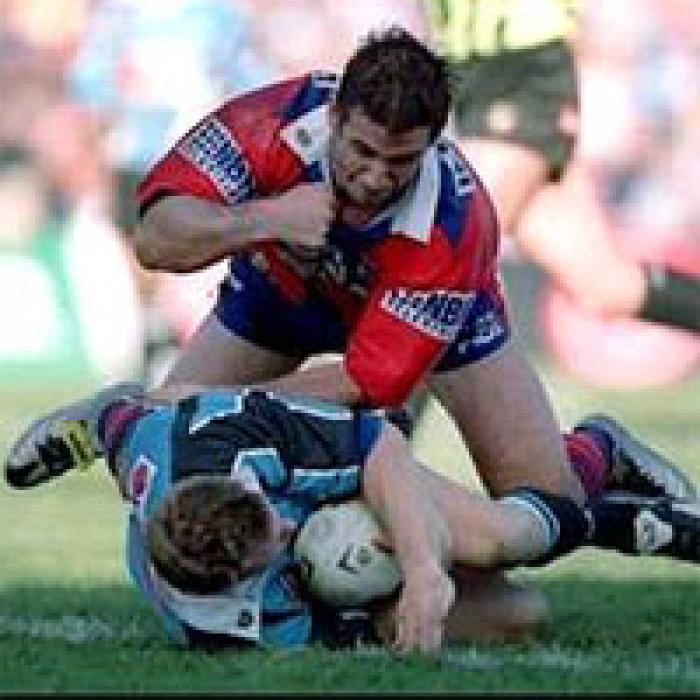 Champion halfback Andrew Johns has ruled out making a return to representative football for the third and deciding State of Origin clash in Melbourne. Johns had hinted at a possible comeback for NSW after the Blues were thumped 30-6 by Queensland at Suncorp Stadium to level the series 1-1 on Wednesday night.
But the Newcastle skipper, who played his farewell representative match for Australia in last month's Test against New Zealand, has since ruled out a comeback, saying he was going to stick to his original decision.