Kennedy
available for Anzac Test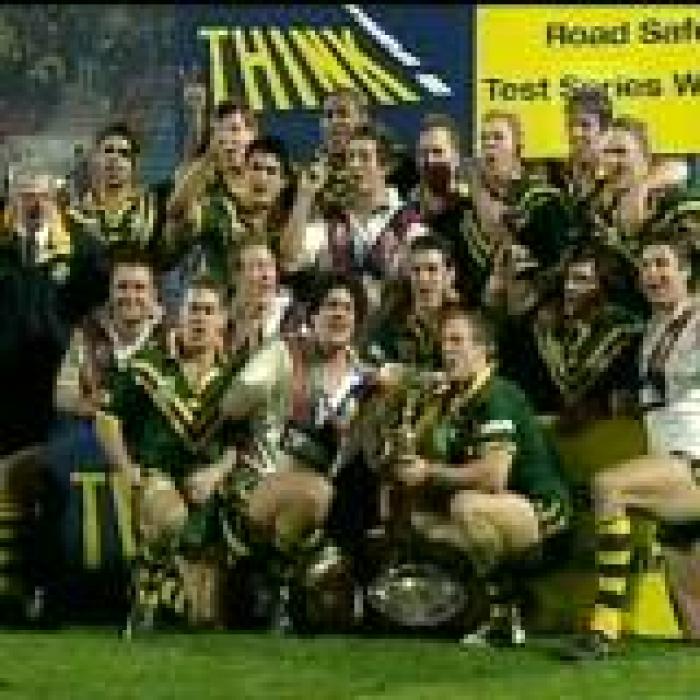 Manly captain Ben Kennedy has reversed his decision to retire from representative rugby league and has made himself available for Australia for the Anzac Day Test match.
Kennedy, who today also informed the Sea Eagles 2006 would be his last year in the NRL, said the May 5 Test against the Kiwis would definitely be his final one. The veteran back-rower has played 12 Tests for Australia.