QRL XXXX Statewide Score Wrap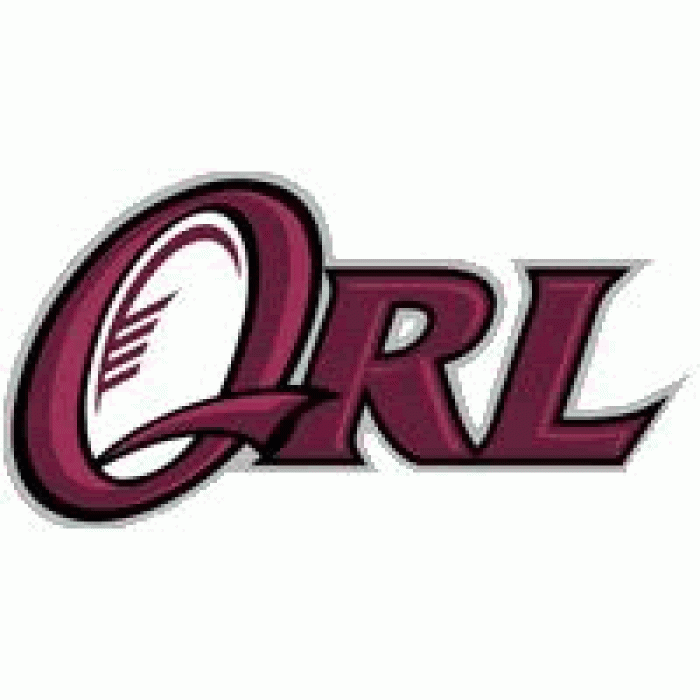 XXXX STATEWIDE SCORE WRAP
The latest XXXX Statewide Score Wrap, including details of finals in the Arrive Alive Cup, Toowoomba RL and Kaiwalagal (Torres Strait) RL.

Only one QRL regional league remains undecided, with the Gulf Community League to host a two-day carnival and final at Burketown this coming weekend.

ARRIVE ALIVE CUP
National Final: Endeavour Sports High 16 (Anthony Cherrington 2, Ryan Carr tries; Chase Stanley 2 goals) d Keebra Park State High 7 (Robert Lui try; Matt Parata goal; Robert Lui field goal).

WAGNER?S FIRST GRADE (Toowoomba)
Grand Final: Valleys 24 (Josh Schwerin 3, Tony Gollan, Nathan Murphy tries; James Galligan, Brendan Baillie goals) d Brothers 14 (Liam Cullen 2, Darren Lucht tries; Liam Cullen goal).
Reserves: Valleys 40 d Oakey 16.
Under 18: Brothers 30 d Souths 28.
Final Standings: Valleys 40, Brothers 36, Goondiwindi 32, Dalby 28, Wattles 27, Oakey 26, Gatton 24, Pittsworth 19, Souths 14, Warwick 14, Newtown 4.

KAIWALAGAL RL (Torres Strait)
Grand Final: Roosters 38 (Danny Mosby 2, Nania Nona, Kiwat Abednego, Robert Yorkston, Solly Bowie, Danny Sebasio tries; Danny Sebasio 4 goals, Elekana Nai goals) d Dragons 26 (Horace Baira, Lyle Bowie, Bill Eseli, Assan Nona, T. J. Nona tries; Guyai Nona 2, T. J. Nona goals).
Final Standings: Dragons 1st, Roosters 2nd, Knights 3rd, Suburbs 4th, Horn Island Brothers 5th.

GULF COMMUNITY LEAGUE
Carnival 5 (Including Grand Final): Burketown, September 30-October 1.
Standings: Kowanyama 43, Burketown 37, Pormpuraaw 37, Doomadgee 12, Mornington Island 9.