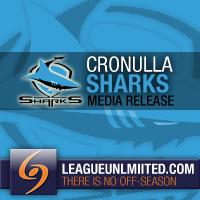 Sharks $300 million land development approved

The Cronulla Sharks were hailing the Planning Assessment Commission (PAC) approval of their $300 million land development application as having the potential to make the club an NRL powerhouse.

In a major boost to the Sharks the development is set to deliver a windfall that ensures the financial health of the club well into the future.

Sharks Chairman Damian Irvine, who with development partners Bluestone Capital Ventures No 1 Pty Ltd has worked tirelessly to finally see the project pass through all the government planning and assessment stages to arrive at this PAC approval, was understandably thrilled with the final result.


---