Viewing entries tagged with 'analysis'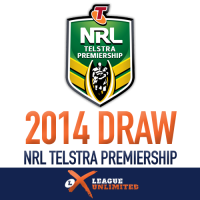 WE have gone over the 2014 NRL Draw with a fine-tooth comb and analysied which club has faired the best with the fixed schedule. See how your club stacks up.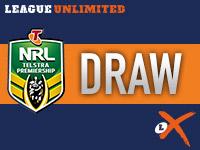 WE give you a full break down of the full 26 Rounds as the NRL today released the completed 2013 Telstra Premiership draw.