Viewing entries tagged with 'paul mitry'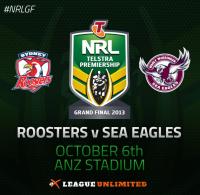 THE 2013 NRL Grand Final is a gift from the heavens; a gift to those of us who've suffered through years of domination by teams praying to the altar of the wrestle... Paul Mitry previews NRL's biggest day of the year!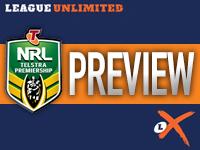 PAUL Mitry is here with his weekly previews for round 23 of the NRL season.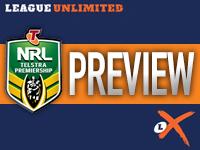 PAUL Mitry runs his rule over the match-ups for Round 17 in the NRL.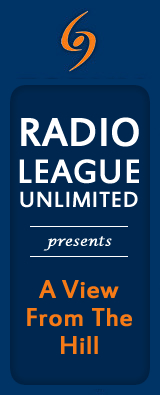 Top Rating News